Emprog Americas is a team of sales, marketing and business development based in the Silicon Valley, CA USA representing start-ups, small-size and mid-size companies in the Americas. With focus on the embedded & electronics market, Emprog offers 30+ years combined experience in selling and marketing embedded tools, development platforms, software & hardware solutions and other related services.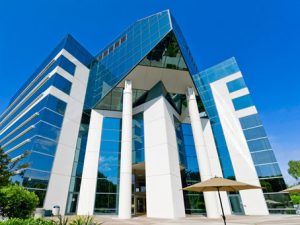 As a value added representative in the USA of small and mid-size companies from Europe or Asia, Emprog provides a long term relationship with its vendor-partners and help them significantly grow in the US/Canadian embedded systems market.
"Having Emprog as our distributor will ensure the right way to expand our software framework in the Americas and make it the industrial standard for embedded display solutions."
"We believe that Emprog's solid team and well-established reputation for technical competence will help clients in these locations bring innovative solutions to market using our product."
We become your Local US based Team:
• Local US time zone operation.
• Sales, follow-ups, and closing deals.
• Marketing, promotion, trade show presence, events and seminar setup.
• Localized Business development.
• Logistics, stocking, local shipping of tangible items.
Without the cost & hassle for your company to:
• Setup USA legal entity & US taxation.
• Deal with direct US employment laws.
• Deal with sales tax, state tax and other office related cost.
• Figure out US accounting issues, invoicing & collection.

For more information please check our prospectus.
The Emprog Team