Welcome To Emprog
Emprog offers a range of products and services uniquely packaged for the engineering and embedded development market. We offer a collection of tools & solutions that embedded system engineers need to kickoff their development environment. With ARM-MDK, TouchGFX, Tracealyser, XStream, ThunderBench, and Embedded GUI Services our clients will experience a better out-of-the-box experience.
What Customers Are Saying?
Hand picked customer feedbacks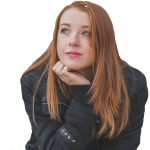 So clean and to the point, love it!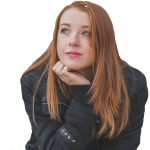 These guys surprise me everytime!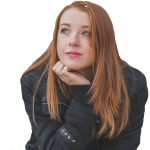 Incredibly awesome & clean interface!